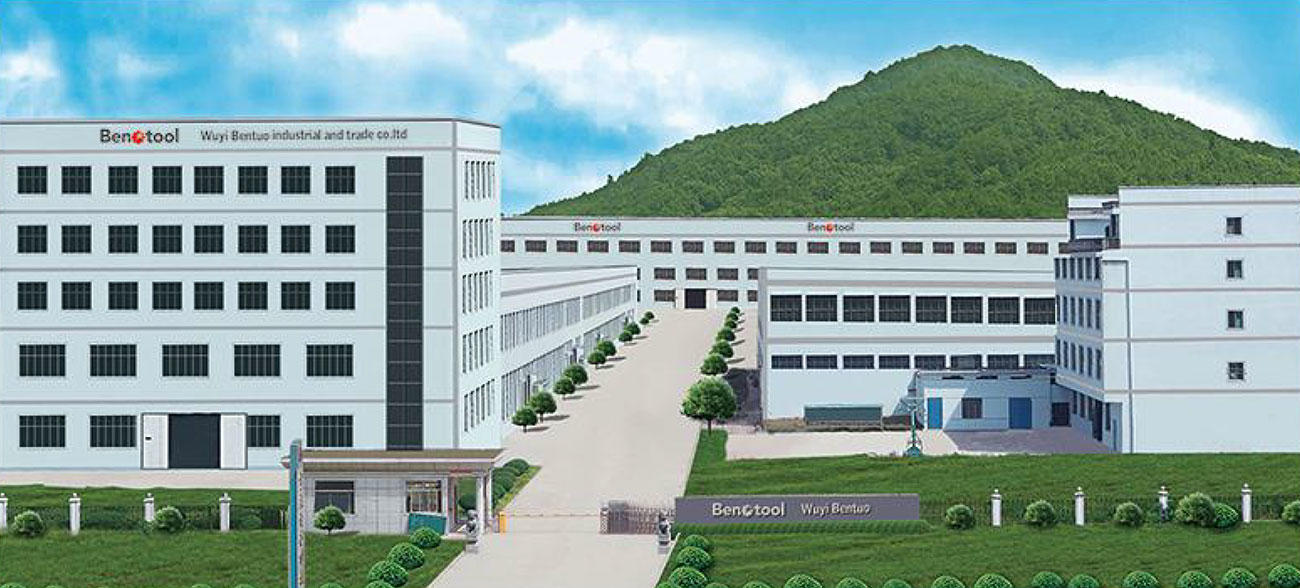 Found in 2003,
Wuyi YuLi Power Tools Manufacturing Co., Ltd.
is
China Cordless FloorTile Paver
and
China Cordless FloorTile Paver
,the company has built a perfect industrial production base,so far it has covered an area of 40,000 square meters,its floor area is 35,000 square meters. We will adopt a distributed, modular, clustered market planning. We will implement a global production and sale program. In order to satisfy the needs of different consumers and different regions of the world, our company continues to improve and meliorate,innovate to develop a number of featured products which have good stabilities, attractive designs and deeply loved by the terminal users and consumers for being sold and used in all countries and regions.